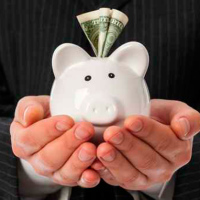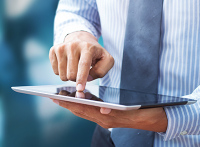 The utmost energy efficiency
Power on demand
Power management
Reducing maintenance cost
Component longevity
Power saver features
Performance Reports
Consumption Reports
Failure Reports / Alarms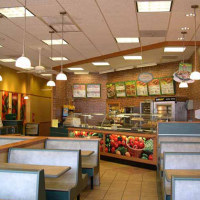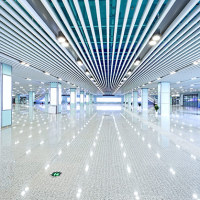 A recent Case Study was conducted for a multi-location franchise.
Results experienced yielded successes including
Significant energy resource savings

Recurring reductions to ongoing cost expenditures

Highly positive improvement to financial positionality of the business
What matters is important:
Set specific parameters and be notified when devices fall outside set ranges

Proactively receive alarm messages and address concerns remotely

Eliminate downtime and isolate issues of concern for remedy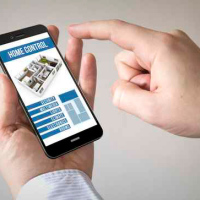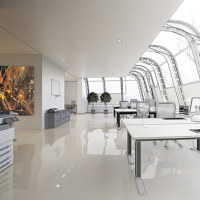 Manage lighting, security access and overrides across all your facilities with just a few clicks.
A real-time view inside all your buildings.  Monitor a single facility or monitor hundreds simultaneously through a single HUB.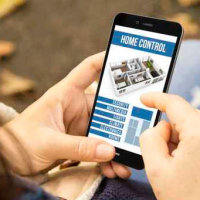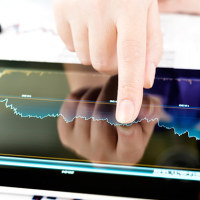 Tools that provide insight to help remotely identify and proactively assess problems to reduce maintenance costs and extend equipment life.
Cloud-based to easily manage and optimize performance and comfort from any computer, tablet, or smartphone.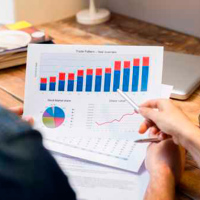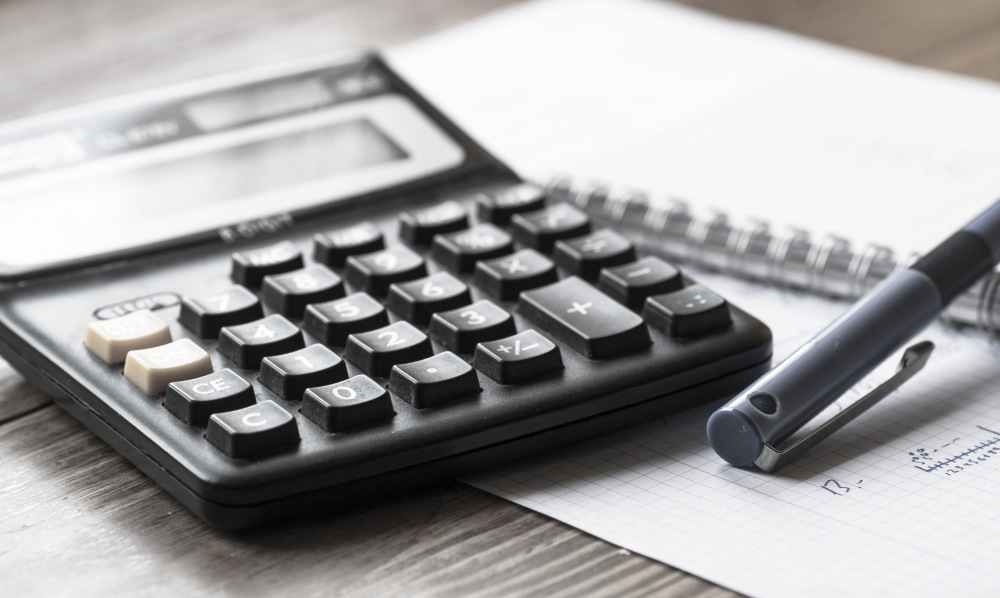 Reduce usage and lower your energy bills.  Average payback period is 12-18 months with options to be cashflow positive the very first month.
In some cases our service requires no capital expenses. Thanks to our partnership with experts in energy efficiency funding, we are able to provide our customers programs specially designed for their needs.